Cases
Published on 2019-04-29     Category: Cases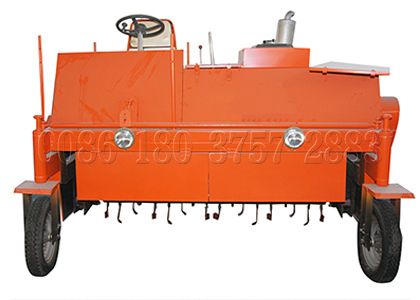 A self-propelled windrow compost turner was exported to Peru in Jan, 14th. It was used to compost cow manure from dairy farm and vegetable trashes. Because of its sturdy turning teeth, it can evenly turn the materials and crush caking or larger vegetable trashes into small pieces. In addition, it is easy-to-operate and diesel-driven. Therefore, you just need to designate one person to operate it, and it has higher working efficiency.
Published on 2019-04-29     Category: Cases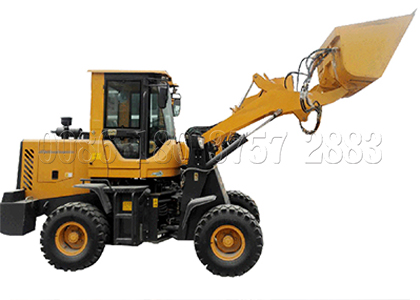 In November, 2018,  6-10 t/h earth worm compost production line from SEEC was exported to India. The specific fertilizer making machines include forklift feeder (for temporarily store fertilizer and guarantee continuous material supply ), new type vertical crusher (crush caking in vermicompost to small particles), compost screen machine (select out impurities and smaller or larger things, to make
sure uniformity), horizontal mixer (mix vermicompost with other additives evenly), straw crusher (crush straws into small particles, and then use them as bulking agent) and belt conveyor.
---